This is a Sponsored post written by me on behalf of Havertys Furniture. All opinions are 100% mine.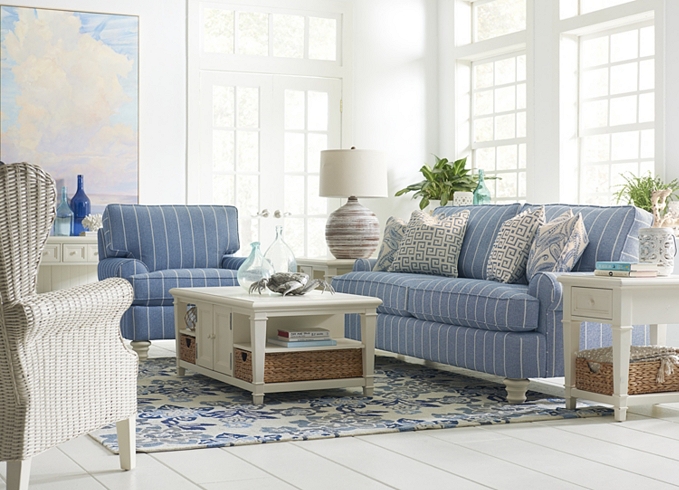 When we moved to Georgia we left everything behind, and when I say everything I mean EVERYTHING. The only material possessions I had where a few of my clothes in a battered suitcase. I still remember the feeling of entering into an empty apartment and the deafening silence echoing in every corner. It was a scary feeling.
Happiness starts at home and building a new "nest" became my number one priority. Decorating a new space from scratch can be an overwhelming feeling but thankfully our friends at Havertys understand the importance of building a warm and inviting home – not just a house.
Havertys: Discover Something You has the furniture, tools and expertise to help you find your style and create the room of your dreams. If you are a pinterest fan I recommend you to look at these Havertys boards http://pinterest.com/havertys/ to find your bright inspiration. Is no secret I'm a huge fan of coastal living so I'm really loving Havertys Summerside Living collection. Is a fresh, comfortable, and unpretentious. Is perfect all around.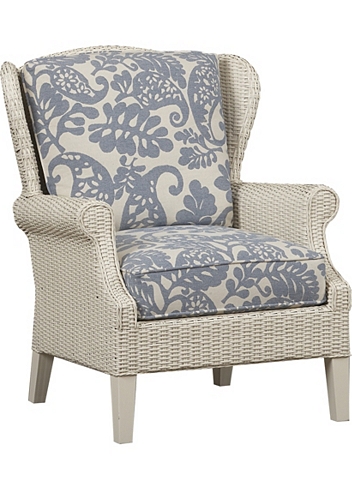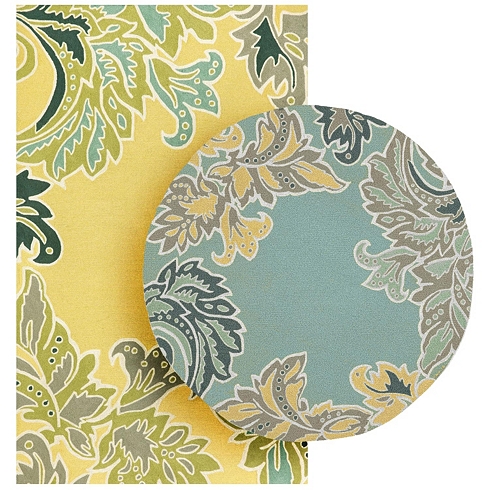 Havertys has a 97% satisfaction rating for the entire experience (from buying to delivery). With over 100 locations across 17 states, Havertys has created monthly Inspiration Session to provide you with the latest tips and advice on styling your space straight from our top design experts. Discover thousands of products and customizable options bringing your vision to life.
Whether you're looking to re-do your living room, re-doctorate a guest bedroom, design your husband a man cave or have your home ready for Thanksgiving, be sure to to visit an inspiration session at Havertys: Discover Something You!
Don't forget to sign up for one of the Inspiration Sessions before space is gone. There's even a chance to get a $50 gift card!! Use the Havertys store locator to find your nearest store and don't forget to makr your calendars for their upcoming inspiration sessions:
Oct 13- Seasonal Scapes (desiging for seasons)
Nov 10- Winter Colors (designing to incorporate winter colors)
Dec 1-Finishing Touches (making that room complete)
If you could redesign one room in your home what room would it be?