When Stone Mountain Park kindly invited us to bring our family to celebrate the holidays over the weekend, I was over the moon.

Stone Mountain Park is Georgia's most visited attraction, drawing nearly 4 million guests each year. With over 3,200 acres of natural beauty, the park is a unique and fun destination where families and friends can enjoy the outdoors together, while experiencing an exciting variety of attractions, entertainment and recreation. It's home to the worlds largest Laser Show Spectacular, tons of attractions, two championship golf courses, a campground and two Mariott hotels.

Been able to visit Stone Mountain Park during Christmas is the best gift my family could ever wish for.
Christmas at Stone Mountain is something quite special. This is a place where families create memories that last a lifetime.
From the fried chicken and the hand-tossed rolls at Miss Katie's, singing Christmas songs at the singalong train, tubing down a snow-covered 400-foot tubing hill, listening to Dickens tales in an outdoor open stage, to magical snow angels, and a very merry Christmas parade, Christmas at Stone Mountain park is the number one top holiday destination in the state of Georgia.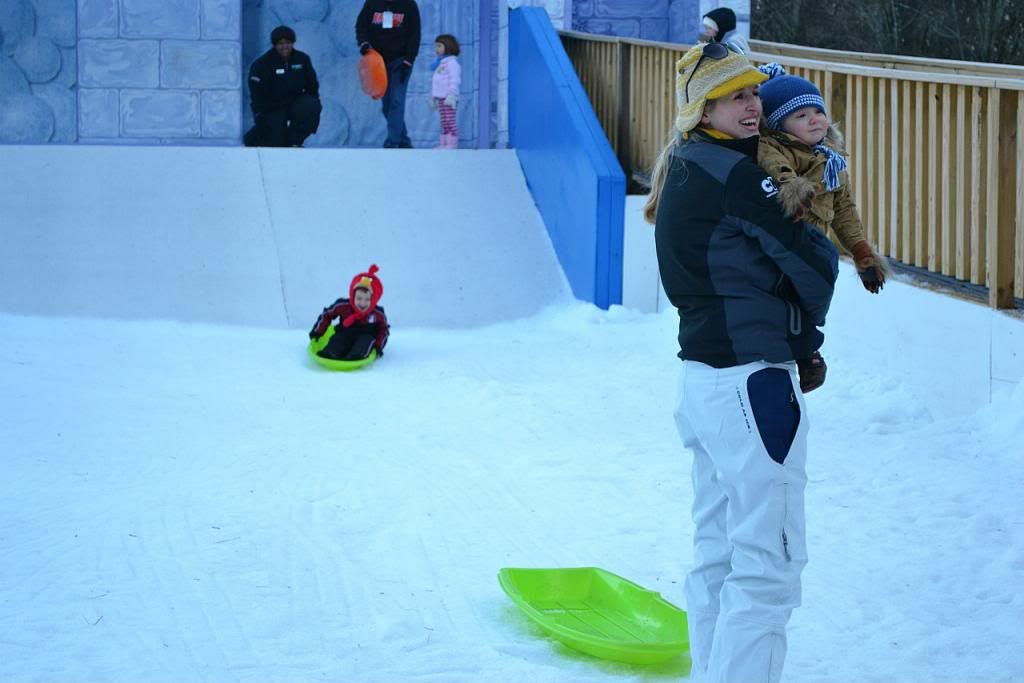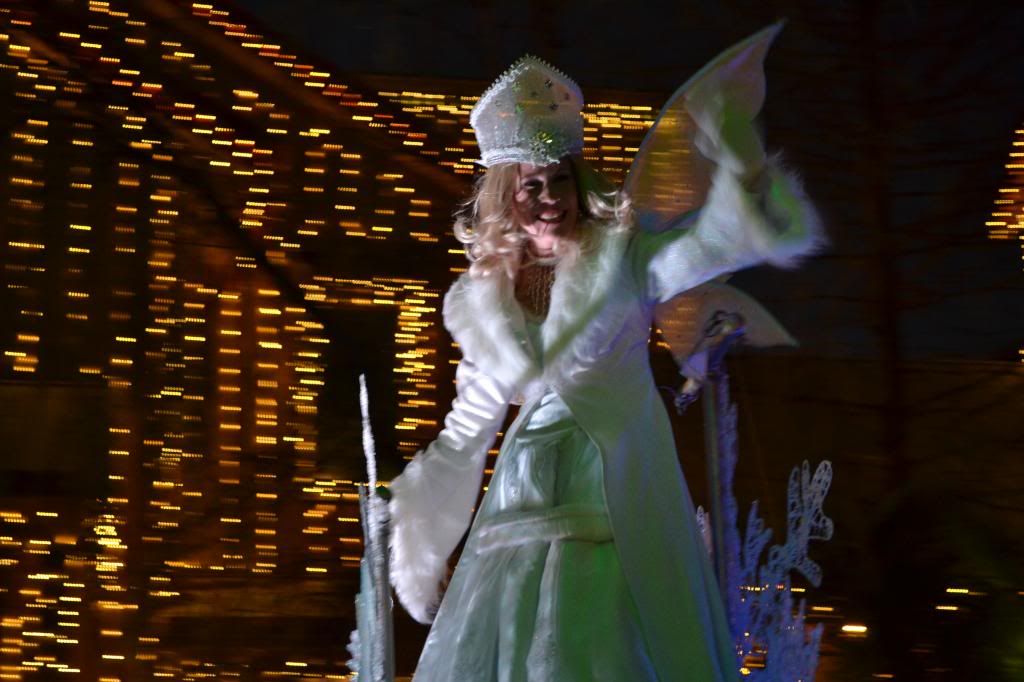 Stone Mountain Park is open year-round, but attraction hours vary by season. Check hours of operations and events calendar for schedules on the date(s) of your visit. Buy tickets online and be sure to check out the special offers and vacation packages.
Stone Mountain Admission Fees: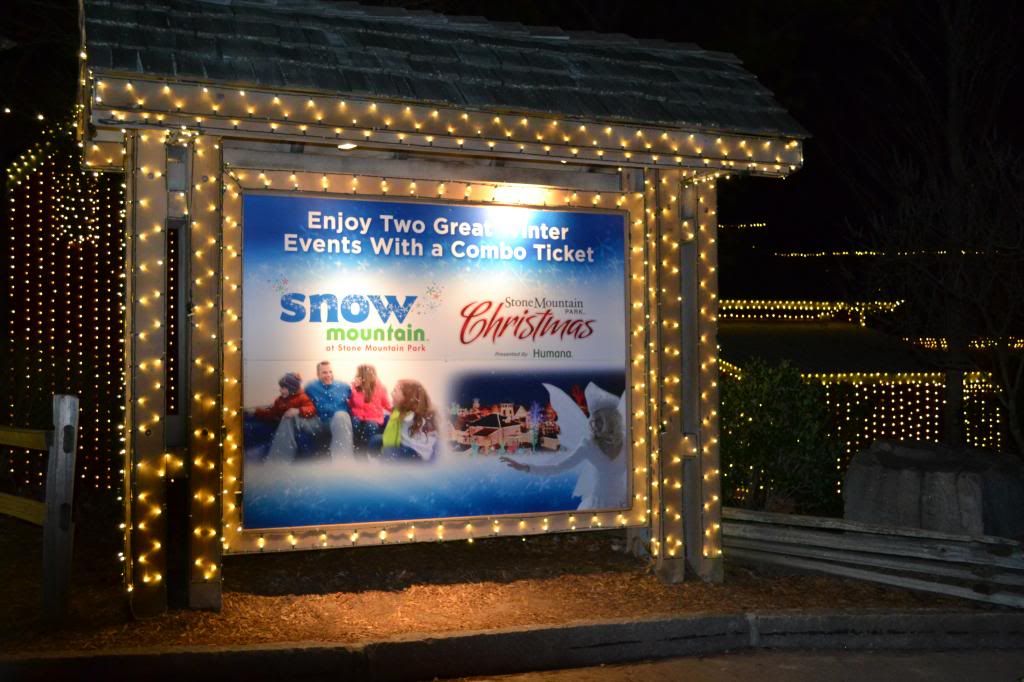 One-Day All Attractions Pass:

Regular (ages 12 & up):

$28.00

Child (ages 3-11):

$22.00

Senior/Military:

$23.00

Daily Parking Permit:

One Day Permit for Vehicles with 14 or Less Passengers

$10.00 per vehicle

One Day Permit for Vehicles with 15 or More Passengers

$20.00 per vehicle

Annual Permit for Vehicles with 14 or Less Passengers

$35.00 per vehicle

*Guests under 3 are free. Above prices do not include sales tax. Prices are subject to change. Some attractions have a seasonal schedule.

(Prices are subject to change from what is listed on Web site.)
Stone Mountain Park Contact Information
Located on Highway 78, 16 miles east of downtown Atlanta.
(770) 498-5690
(800) 401-2407
To view a complete photo story of Christmas at Stone Mountain please
click here.
If you are unable to open the

pho

tostory link

please visit:
http://s1143.beta.photobucket.com/user/thebluebirdpatch/story/6761