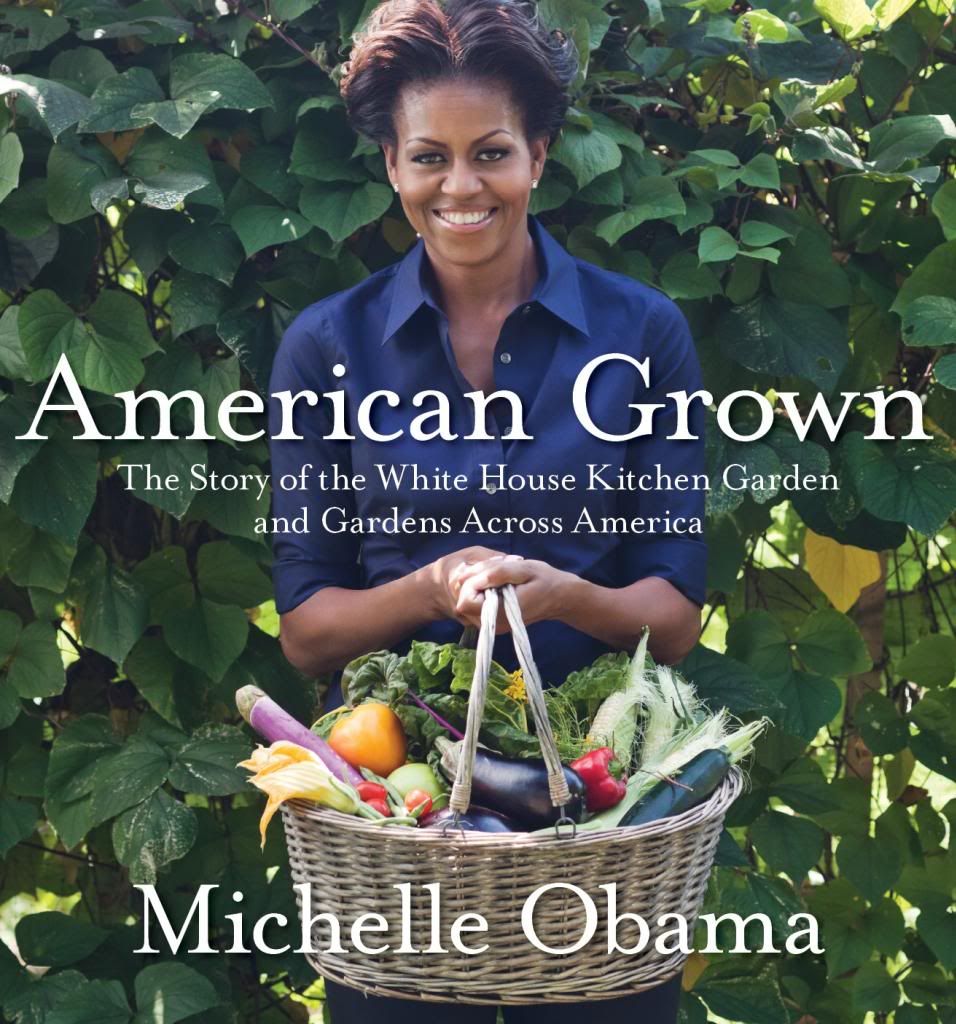 First lady Michelle Obama has been nominated in the best spoken word album category for the audio version of "American Grown: The Story of the White House Kitchen Garden and Gardens Across America," her first book that promotes her anti-obesity campaign. The book was released May 2012, and highlights the White House Garden and approximately a dozen gardens throughout the nation.
The book tells the story of Camden – a city rebuilding itself from "Poorest, Most Dangerous US City of Its Size and Top 9 US Food Deserts".
The book emphasizes Camden's community gardens as source of, not only beautifying in some of Camden's 12,000 abandoned lots, but these food-producing plots have enabled community members to galvanize in nourishing themselves. In Camden, gardening is a viable source of healthy food at low costs through CCGC's guided Community Gardening Program to help residents to clean city's vacant lots, to create community gardens and maintain sustainable food systems.
The First Lady's book helps to profile some of CCGC/CCG's most prominent recent milestones, such Camden's incredible growth in food production, as analyzed in a University of Pennsylvania Study. This study found that "Camden, NJ, has perhaps the Fastest Growing Community Gardening Program in the Nation". Since the study was completed in 2009, Camden has tripled their number of community gardens. The UPENN's Study Harvest Report stated, "Camden consistently ranks among the poorest and most violent cities in the United States, a stark example of urban decline, social and political economic crisis, and consequently food insecurity. Both because of this and despite this, Camden is also a leading center of community gardening in the United States." For 28 years, the CCGC's Community Gardening Program has been growing exponentially in number of community gardens and food production.